ABOUT US
Skybase Infotech Pvt. Ltd., since inception in 2016, the company has been committed to Empowering Business Transformation across various industry verticals. We started as a start-up firm with a small team and have expanded rapidly. Our initial IT projects for State Government (United AP) has given required experience and confidence to enter into other sectors. We served Indian Railways in different domains like software development and digitization process for the units of zones like South Central Railway, North Western Railway, South Eastern Railway, Eastern Railway, East Coast Railway, Rail Wheel Factory, IRISET and many more., here in Railways we were fortunate to have opportunities to design and develop various types of web modules, Android and IOS mobile applications for different Railway units. Concurrently we ventured into private sector and have been expanding day-to-day.
We understand that each industry vertical has a different set of requirements and companies offering IT services need to understand these thoroughly to develop effective solutions. Our experienced and knowledgeable software engineers take pride in creating smart IT solutions that proactively address specific business challenges of each industry vertical. With our IT services, we are helping our clients confidently face the business challenges of the 21st century. Furthermore, our IT services help businesses focus on innovation and help them achieve their goals by utilizing IT resources effectively. Skybase Infotech provides solutions for other verticals such as Government, Manufacturing, E-commerce, IT Consulting, Construction. The journey so far has been as remarkable as it has been definitive.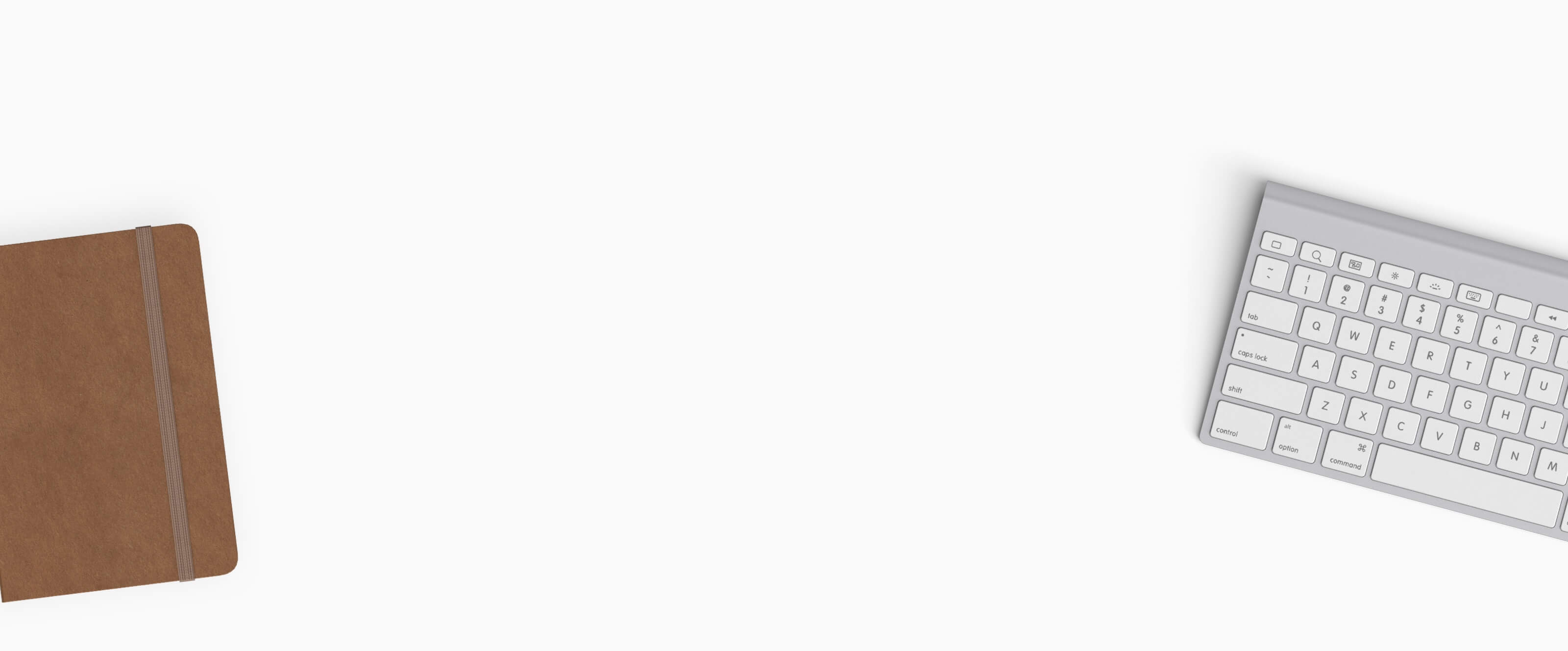 Teamwork –

We work together to achieve our vision.

Customer Focus –

We put the customer at the center of everything we do.

Technical Innovation –

We strive to grow our business by being the technical leaders as a company and as individuals.

Value –

By creating value for our customers, we create sustainable long-term value for our customers and partners.

Honesty –

Integrity is never compromised

At Skybase Infotech Pvt. Ltd., we have always prided ourselves on the vision, skills, expertise and professionalism of our team. Our team members make use of their keen Insight to foresee industry trends and meet demanding customer needs. And the working of their collective minds in a highly supportive environment ensures that our products and services retain a competitive edge at all times. Flexibility is the key to our offerings, and intrinsic to this flexibility, is the spirit of Innovation that we bring to our products and services – from the very stage of design to implementation and customer support.

Skybase Infotech Pvt. Ltd. strives to provide service to its customers with emphasis on continuous improvement, pro-active approach, courtesy, timely response, and accuracy, with a goal of achieving total customer satisfaction.